Boy Injured When Plane Crashed on Beach Recovering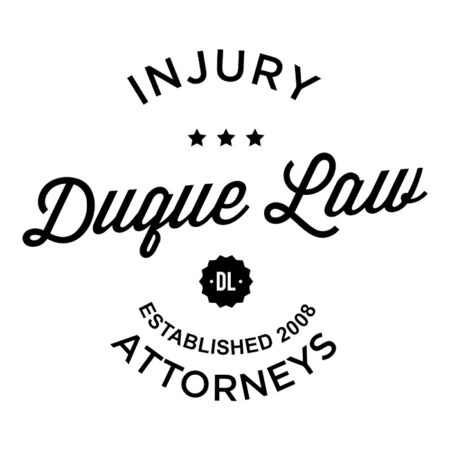 A 12-year-old boy is recovering after he survived being injured when an out-of-control plane crashed on the beach where he was playing with friends over the holiday weekend.
Nicholas Baer was hurt on Saturday, July 4, when a single-engine plane lost power and crashed while he was body boarding at Carlsbad State Beach, according to officials.
Baer is recovering in the pediatric care unit of Rady Children's Hospital in San Diego. At first listed in "serious condition," he was listed in "good condition" today.
The hospital said that he suffered a concussion, a laceration to his head and an injury to his skull bone, according to a spokesman.
The spokesman said Baer had "no memory of the incident," so it was impossible to tell what hit him or if he was injured by debris.
At a press conference today, his parents thanked everyone who helped his son, including the hospital staff.
Dr. Hal Meltzer, a neurosurgeon, said Baer had surgery the night he was admitted to the hospital and is having a "fantastic recovery," which he anticipates will be "complete."
His parents said they received a call from a family friend who took Baer to the beach, telling them, "There has been a plane accident," "Nicholas got hurt."
The pilot was not hurt, ABC affiliate KGTV reported, and the FAA said it was investigating.