BOY SCOUTS: Highland man killed in BSA rocketry accident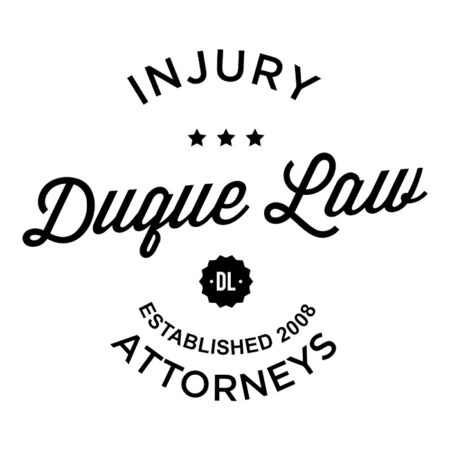 BOY SCOUTS: Highland man killed in BSA rocketry accident
A Highland man died Saturday, Nov. 14, in a freak accident while he attended the Boy Scouts of America's annual "Rocket Rave" event in Johnson Valley.
The event is a gathering that allows people to launch commercially and home-made hobby model rockets.
Michael Bentley, a longtime scouting volunteer, was there watching his friend launch a home-made rocket, San Bernardino County sheriff's officials wrote in a news release.
The launch was successful but after watching it take off, Bentley lost track of the rocket's direction of travel.
The rocket came down and struck Bentley in the face as he looked toward the sky, officials said. Spectators at the event began to panic and called 911.
Two off-duty San Bernardino County sheriff's officials were at the event in another area and learned of the emergency. They ran to assess the nature of Bentley's injuries and recognized them as life-threatening.
The two officials, a detective and a lieutenant, coordinated a medical response and gained the help of a California Highway Patrol helicopter, the release said.
Bentley, 50, was taken to a Palm Springs hospital, where he died in surgery.