Brandon Spikes cited by police after leaving scene of accident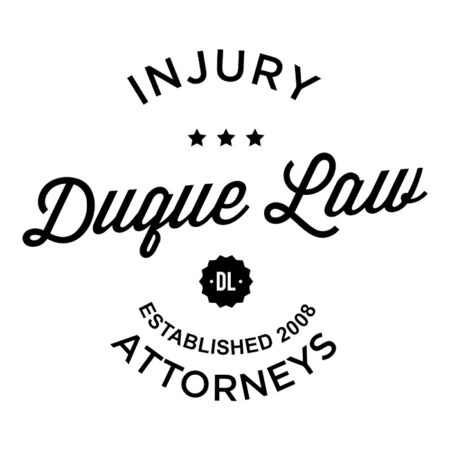 Massachusetts State Police issued a citation Friday charging former New England Patriots linebacker Brandon Spikes with speeding, negligent driving and other motor vehicle offenses stemming from an accident earlier this week.
Spikes' damaged Mercedes was found with damage and abandoned on I-495 in Foxborough shortly before 3:30 a.m. ET Sunday. Police determined that he crashed into the back of a sport utility vehicle. Occupants of that vehicle — a man, woman and their 12-year-old son — suffered minor injuries
Authorities cited Spikes with speeding, operating a motor vehicle negligently to endanger, leaving the scene of a crash that resulted in injuries, and failed to stay in marked lanes.
The Patriots released Spikes the day after the accident.
Before he fled the scene, Spikes was contacted by the Mercedes onboard assistance service, which had detected a crash and called the vehicle. During that call, the driver reported that he had struck a deer, police said.
When troopers responded to the abandoned car, they said they found no evidence of a deer strike on or around the Maybach.
New England re-signed Spikes, who played for the Patriots from 2010 to 2013, to a one-year deal worth a maximum value of $2 million on May 16. The only guaranteed money in the deal was a $25,000 signing bonus.