Bus Crash Partially Closes NY Tunnel, Sends Woman Into Labor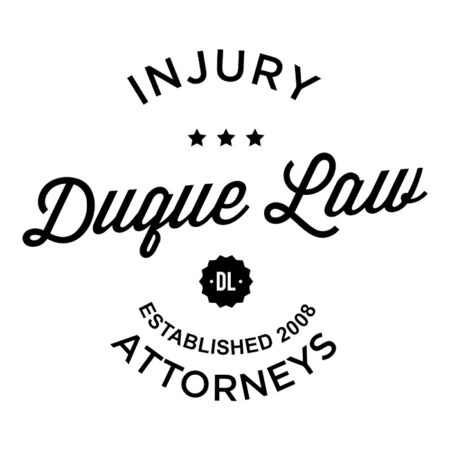 A bus rear-ended another this morning in New York City's Lincoln Tunnel — causing bumper-to-bumper traffic and sending one pregnant woman stuck inside into labor, authorities said.
The woman, whose vehicle was not involved in the 9:30 a.m. accident, was being tended to by police and firefighters. There were no other updates on her condition.
Earlier today, an inbound New Jersey Transit and private bus crashed into each other in the center tube close to the Manhattan side of the tunnel. Eighteen people were injured in the accident.
One of the buses involved in the crash was chartered by Bedford Park Public School in Toronto for a graduation trip.
As a result, the tunnel's center tube was temporarily closed. The tunnel links New York City to New Jersey.