Bus Crash Partially Closes NYC's Lincoln Tunnel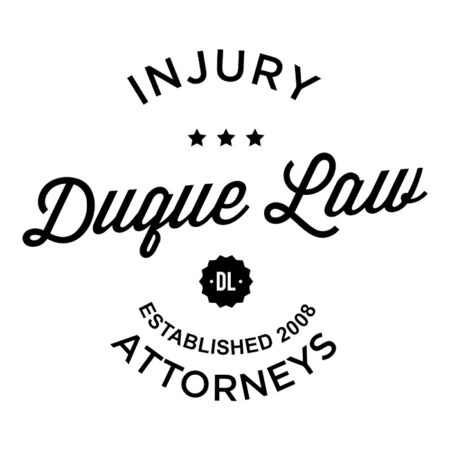 Two buses crashed into each other in the Lincoln Tunnel in New York City this morning, leaving at least 18 people injured, authorities said.
An inbound New Jersey Transit and private bus collided in the center tube at about 9:30 a.m. close to the Manhattan side of the tunnel, ABC affiliate WABC-TV reported.
The center tube of the tunnel, which connects New York City to New Jersey, has been temporarily closed.