Bus in Rollover Crash in Oregon; Injuries Reported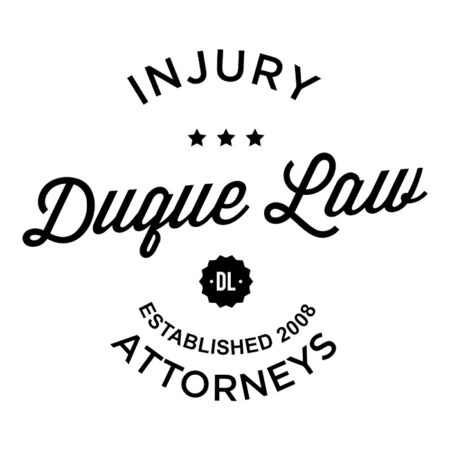 Several people were injured after a rollover bus crash in Oregon this morning.
The commercial bus was heading south on Interstate 5 in Marion County when it lost control, went through the median and into a northbound lane, the Oregon State Police said. The bus then came to rest on its side.
State police would not confirm how many people were on the bus and how many were injured, but the state police tweeted that several passengers were hospitalized. Marion County Fire officials also posted on Facebook that multiple people were taken to the hospital.
The cause of the crash is unknown, police said.