C.J. Wilson to focus on recovery after losing two fingers in accident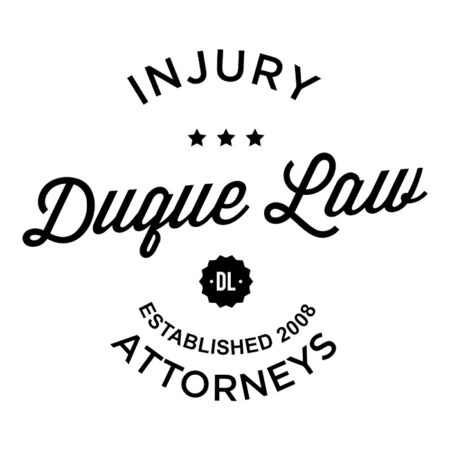 The agents for Tampa Bay Buccaneers cornerback C.J. Wilson, who recently lost two fingers in a fireworks accident, said Friday their client is "stepping away from the NFL at this time" to focus on his recovery.
Wilson will return to the game when he is healed, the statement said. He underwent at least two surgeries on his hand while hospitalized this month at the Carolinas Medical Center in Charlotte, North Carolina.
"On behalf of C.J. Wilson, he has decided to step away from the NFL at this time to focus on his immediate needs in recovery, which are the foundation of his long-term health," agents Joel Turner and Justin Turner announced. "When C.J. is fully healed and able to return to the game, he will then continue his career at that time."
The accident occurred in Wilson's hometown of Lincolnton, North Carolina, on July 4. The cornerback's father, Curtis Wilson Sr., said earlier this month his son's career wasn't of paramount importance at the moment.
"For me, that doesn't really matter. My son is alive, so God took care of him as far as that."
C.J. Wilson, 25, is in the final season of a two-year contract. He appeared in two games last season and was credited with four tackles.
"We would like to send out our sincere appreciation to the Tampa Bay Buccaneers organization, especially the Glazer family, Coach Lovie Smith, GM Jason Licht and so many others who've provided support and encouragement these last few weeks," his agents said in their statement. "C.J. is in good spirits and continuing to focus on his rehab and the healing of his hand."