Caitlyn Jenner crash: Sheriff's investigators to recommend vehicular manslaughter charge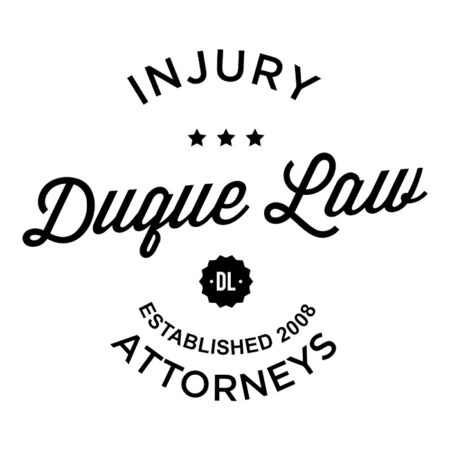 LOS ANGELES (KABC) —
Sheriff's officials investigating the fatal Malibu crash involving Caitlyn Jenner are submitting the case to the Los Angeles District Attorney's office and recommending a manslaughter charge.
The lead detective investigating the case told Eyewitness News that the case will be submitted for review to the district attorney next week with a recommendation to file a charge for misdemeanor vehicular manslaughter against Jenner, who was still known as Bruce at the time of the incident. The recommendation is based on Jenner's speed of travel, which authorities believe was unsafe amid existing road conditions.
Detectives are also asking for a misdemeanor charge against a third driver, Jessica Steindorff, for driving a vehicle with a suspended driver's license.
It will be up to the district attorney to file charges, if any.
"In this case, the negligence is speeding. Now, it would be a felony if the speeding was excessive, but in this case, it really wasn't," said attorney Dana Cole, a legal expert not involved in the Jenner case. "Accidents happen all the time. When someone dies as a result of the accident, and there's negligence involved, then the DA's office can file a misdemeanor vehicular manslaughter."
On Feb. 7, Jenner was involved in a four-vehicle crash in the 26000 block of Pacific Coast Highway. Kimberly Howe was killed and seven others were injured.
Los Angeles County sheriff's officials have previously said the deadly crash occurred after a Prius, driven by Steindorff, came to a stop in the northbound lanes of PCH for unknown reasons. The Prius was then hit by a white Lexus sedan driven by Howe.
Jenner's Cadillac Escalade, which was towing a trailer, then rear-ended the Lexus. The impact of the crash caused the Lexus to travel into the southbound lanes, where it then collided head-on with a Hummer.
Jenner told investigators she was being followed by paparazzi at the time of the crash, but she was not evading them. Her lawyer has said that the U.S. Olympian was not texting at the time of crash.
Howe's stepchildren Dana Redmond and William Howe have filed a lawsuit against Jenner, saying she was driving at an unsafe speed, alleging she was negligent, careless and reckless, which caused the 69-year-old's death.
Howe's family said they are not releasing a statement at this time. Jenner's publicist also had no comment.
(Copyright ©2015 KABC-TV. All Rights Reserved.)