CAJON PASS: At least one dead in motorcycle crash, 138 closed (UPDATE)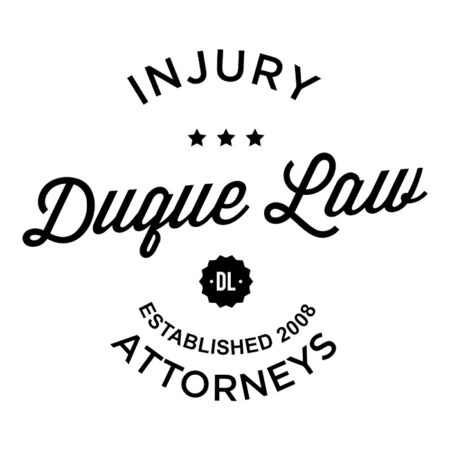 CAJON PASS: At least one dead in motorcycle crash, 138 closed (UPDATE)
At least one person died Wednesday, Oct. 14, in a motorcycle crash in the Cajon Pass.
The crash was reported at 6:34 a.m. on the 138 west of the Interstate 15 interchange, according to a California Highway Patrol incident log. The motorcycle rider was hit by an unknown vehicle, the log said.
Caltrans officials tweeted that the 138 in both directions was closed at the interchange.
At 6:52 a.m., westbound traffic on the 138 was backed up. San Bernardino County Coroner's Office officials were en route to the scene about 7 a.m.
This story is developing. Check back for more information.