CAJON PASS: Crash involving bus slows traffic on I-15 north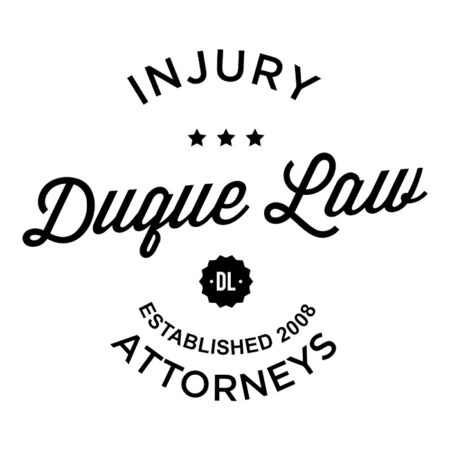 CAJON PASS: Crash involving bus slows traffic on I-15 north
Traffic on northbound Interstate 15 south of Cleghorn Road in the Cajon Pass was briefly stopped Thursday, Sept. 3, due to a crash.
The crash itself was reported at 9:10 a.m. Thursday, according to a California Highway Patrol incident log. But at 9:48 a.m., traffic was reported to be stopped.
By 10 a.m., the lanes were opened back up.
A tour bus and a Dodge sedan were involved in the crash, the log said. The bus went into the center divider and the sedan crashed into a guardrail. At 9:11 a.m., the vehicles were sticking into one of the southbound lanes.
Story is developing, check back for more information.