CAJON PASS: Fog causes multiple-vehicle crash; SigAlert issued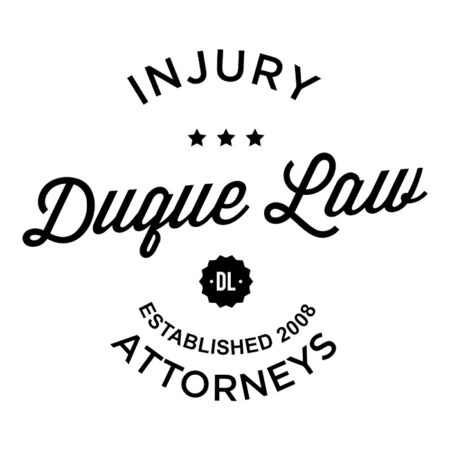 CAJON PASS: Fog causes multiple-vehicle crash; SigAlert issued
Heavy fog in the Cajon Pass on Friday morning, Jan. 15, caused a multi-vehicle accident on Interstate 15 south.
The crash was reported at 6:09 a.m. South of Oak Hill Road, according to a California Highway Patrol incident log. Initial reports indicated that four vehicles were involved.
At 6:50 a.m., all southbound lanes on I-15 in the area were blocked. By 7:17 a.m., just the fast lane was blocked., according to a SigAlert that was issued about 7 a.m.
A fog advisory was also issued at the same time.
This story is developing. Check back for more information.