CAJON PASS: Heavy delays expected on I-15 after crash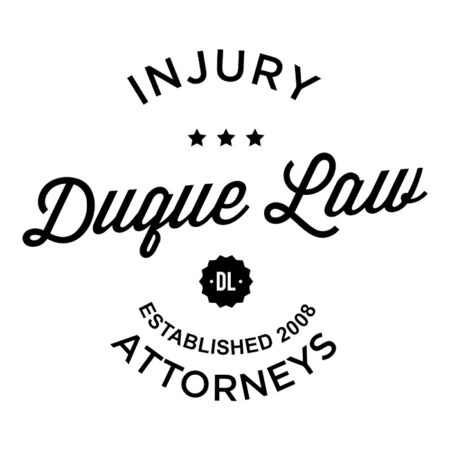 CAJON PASS: Heavy delays expected on I-15 after crash
Caltrans officials told motorists to expect "heavy delays" when commuting Friday, Oct. 9, on the southbound 15 in the Cajon Pass.
The delays are due to a jackknifed big-rig that blocked two lanes of the southbound 15 at Kenwood Avenue, officials said in a Twitter statement.
It's unclear when the single-vehicle crash occurred. But at 5 a.m., a tow truck was on scene attempting to get the big-rig out of the lanes.