Camarillo native among 6 US servicemen killed in Afghanistan plane crash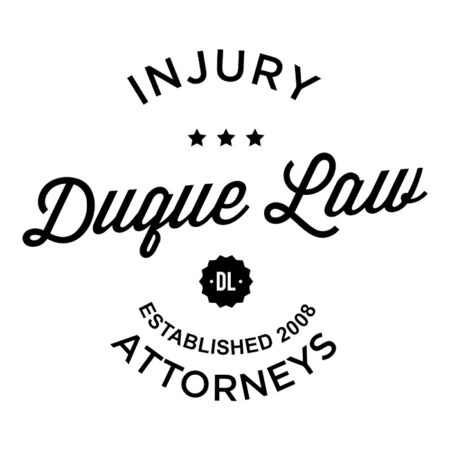 CAMARILLO, Calif. (KABC) —
One of the six American airmen killed in a military plane crash in Afghanistan grew up in Camarillo.
Capt. Jonathan Golden, 33, a husband and father of two, was piloting the C-130 transport plane when it went down early Friday in Jalalabad. The plane crashed at the airport, killing 14 people, including the six U.S. service members.
Golden's family, his brother Jeff and their father George, mourn the loss of a patriot who gave his life serving the country.
"It's all my little brother wanted to do was help people," Jeff said. "He got the opportunity with the air force to take his ultimate goal and fly, but at the same time fight for our freedom in this country."
The fatal crash remains under investigation, but enemy fire is not suspected despite claims by the Taliban. The pilot and Camarillo native, known as JJ to his family and friends, lived out his dream of flying in the U.S. Air Force.
"That's what he wanted to do and he died doing what he loved to do, serving his country," George said.
Golden served six tours in Iraq and earned a college degree in aeronautics between his deployments. His family said as much as he loved his country, he loved his wife and two young children, 1-year-old Elijah and 3-year-old Lilian, even more.
The youngest of three boys, Golden's family said he was the consummate wingman who always took care of his older brothers and dreamed of soaring through the clouds.
Golden, who lived with his family in Texas, will be brought back home along with his fellow servicemen who lost their lives to Dover Air Force Base, and his entire family will fly out there Sunday morning.
(Copyright ©2015 KABC-TV. All Rights Reserved.)