CAMP PENDLETON: Marine killed, 18 hurt in training accident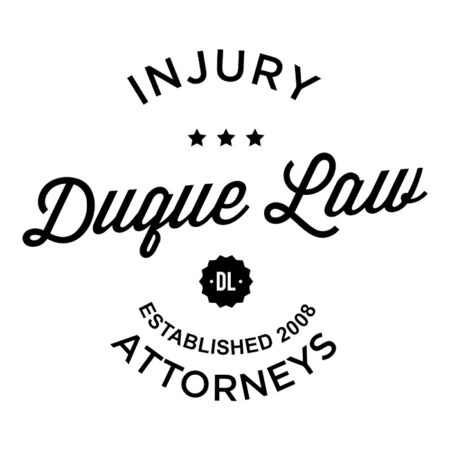 CAMP PENDLETON: Marine killed, 18 hurt in training accident
One Marine has been killed and 18 others were injured in a rollover crash during routine training at Camp Pendleton Marine Base.
First Lt. Colleen McFadden says the rollover happened Thursday afternoon.
McFadden says the Marine was from the 1st Marine Division, and the person's name will not be released until 24 hours after relatives are notified.
Other details including the type of vehicle and the extent of the injuries were not immediately released.
McFadden says "we want to ensure the Marines and their family members are being provided for during this difficult time."
Camp Pendleton, a vast seaside base north of San Diego, is the major West Coast outpost for the U.S. Marine Corps.
In November 2013, four Marines were killed there while clearing explosives in a training area.�