Car carrying propane crashes into garage in Long Beach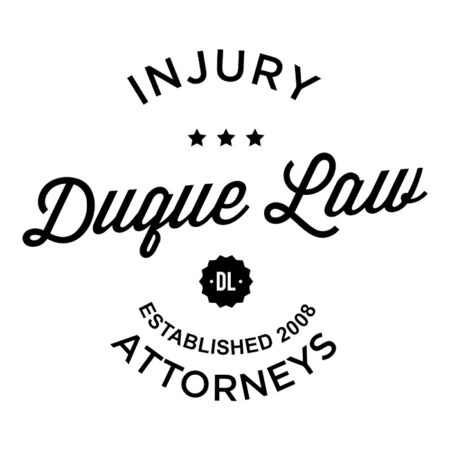 LONG BEACH, Calif. (KABC) —
A man with a couple of canisters of propane in his car accidentally crashed into a garage full of other possible flammable liquids in Long Beach Saturday, prompting evacuations.
The crash occurred in the 4600 block of East 14th Street at about 5:30 p.m.
Long Beach firefighters were particularly concerned about the propane gas tanks in the man's car. The bomb squad was called and several homes in the area were evacuated.
DEVELOPING: We will add more details to this report as soon as it becomes available.
(Copyright ©2015 KABC-TV/DT. All Rights Reserved.)