Car chase crash shuts down northbound 215 Freeway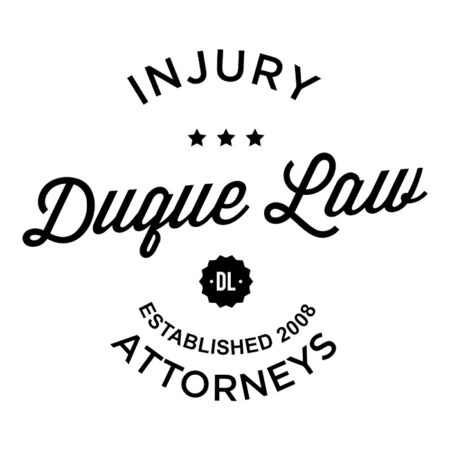 SAN BERNARDINO, Calif. (KABC) —
All northbound lanes of the 215 Freeway were shut down following a car chase that resulted in a crash Friday afternoon.
Two cars were involved in the crash near Palm Avenue, and three people were transported to a nearby hospital. The suspect fled on foot after the collision, but was killed not far from the scene in a deputy-involved shooting, according to the San Bernardino County Sheriff's Department.
Authorities did not give an estimate on how long the northbound 215 Freeway would be shut down.
All lanes of NB 215 freeway closed at Palm Ave. in San Bernardino following police pursuit.

— Rob McMillan (@ABC7RobMcMillan) September 18, 2015
DEVELOPING: We will add more details to this report as soon as it becomes available.
Rob McMillan will be live at the scene with the latest details at 4 p.m. on ABC7 Eyewitness News.
(Copyright ©2015 KABC-TV. All Rights Reserved.)