Car crash shuts down Laguna Canyon Road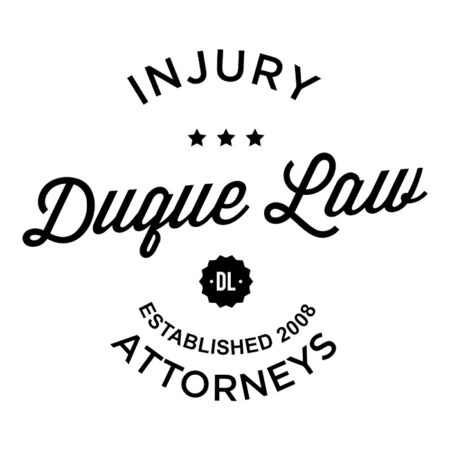 By ERIKA RITCHIE and LOUIS CASIANO Jr. / STRAFF WRITERS
LAGUNA BEACH – A 68-year-old woman crashed into a pole Tuesday night, prompting authorities to close Laguna Canyon Road in both directions.
Shortly before 7 p.m., the woman was driving on Laguna Canyon Road when she struck a pole at Big Bend Trail, police officials said.
The pole was severed and the electric lines hung low across the road. Laguna Beach police closed the road around 7 p.m.
It is expected to be closed through the night.
It was not immediately clear if the woman was injured.
By 9:05 p.m., traffic was backing up to the I-405 freeway and El Toro Road.
More to come.