Car crashes and rolls near southbound I-405 Bolsa Chica Street off ramp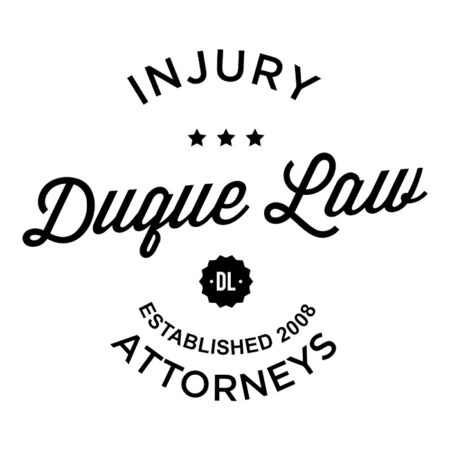 A driver in a Mercedes-Benz crashed Wednesday afternoon on a I-405 off ramp, closing the exit for more than an hour, officials said.
California Highway Patrol officials responded to reports of a crash around 12:15 p.m. on the southbound I-405 near the Bolsa Chica Street exit.
Authorities closed down the exit about 15 minutes later, as the exit is narrow and officials needed to assist the driver and tow the vehicle, CHP Officer John Latosquin said.
A SigAlert was initially issued for one hour, but it was extended until further notice shortly after, according to the CHP log.
It was unknown if the driver was injured and how the crash occurred.
A tow truck was at the off ramp around 1:17 p.m. to haul the car away, officials said.
Drivers should avoid the exit until later Wednesday afternoon.