Car Crashes Into Barricade at U.S. Capitol Building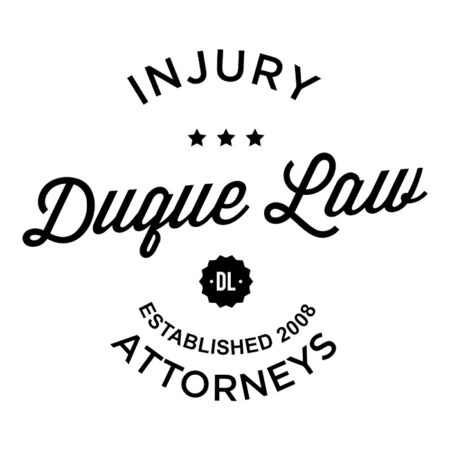 A car smashed into a barricade at the U.S. Capitol building Friday morning, police said.
The Nissan Altima, which had Florida plates, hit a security gate at Independence Avenue and New Jersey Avenue Northwest.
The driver, who was the only one in the car, was taken into custody by the U.S. Capitol Police.
The car did not make it through the secure perimeter that guards the actual Capitol building, police said.