Car crashes into rear of student-filled school bus on Anaheim street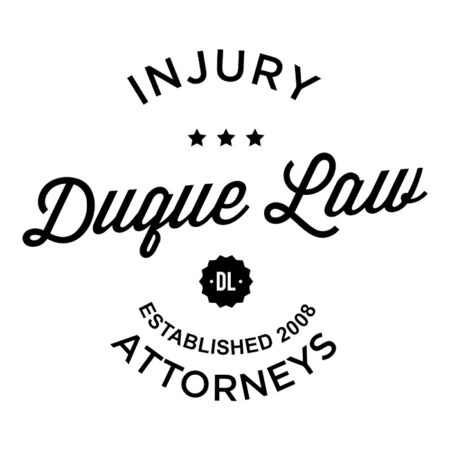 A driver rear-ended a school bus Monday morning, briefly delaying traffic but no one was injured, officials said.
California Highway Patrol officials responded shortly before 7:10 a.m. to a school bus crash on West Vermont Avenue between South Lemon Street and Anaheim Boulevard.
A driver of a white car was stuck underneath the rear of the school bus after the rear-end crash.
Neither of the drivers nor any of the students on board the bus were injured, CHP Officer Denise Quesada said.
Traffic was delayed on the blocked eastbound lanes of West Vermont Avenue, but drivers were able to pass the crash in the westbound lanes, according to the CHP log.