Car crashing into power pole forces closure of southbound 133 lanes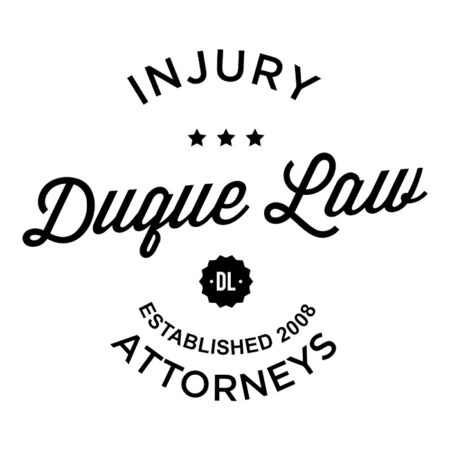 LAGUNA BEACH – A driver crashed into a power pole late Sunday night on the southbound 133 freeway, causing California Highway Patrol officials to close lanes until around 8 a.m. Monday.
Laguna Beach police reported a crash at 10:05 p.m. Sunday on the portion of Laguna Canyon Road called Big Bend, police Sgt. Eric Lee told City News Service.
A driver apparently crashed into a utility pole, but was not injured nor drunk or impaired at the time of the crash, police said. No one in the area lost power.
Authorities closed down the southbound lanes of the 133 between El Toro Road and Canyon Acres Drive, and expected the closure to last until around 8 a.m.
Drivers were asked to avoid the area while officials made repairs to the damaged pole.
Contact the writer: 714-796-7802 or aduranty@ocregister.com