Car thief suspect crashes vehicle in Lynwood after short chase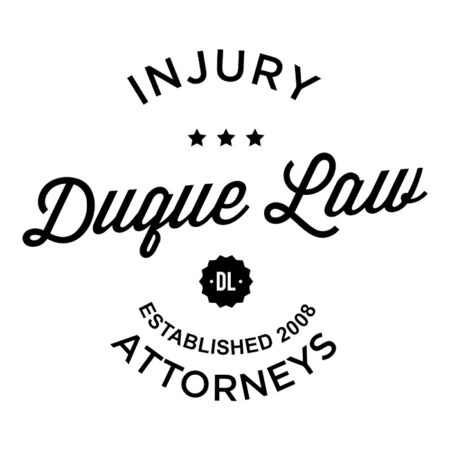 LYNWOOD, Calif. (KABC) —
A routine traffic stop took a dangerous turn when a woman led police on a short pursuit, which ended in a crash in Lynwood Wednesday.
The female suspect, who was driving a stolen car, was originally spotted in Downey around 2:30 a.m. About 10 minutes later, she was spotted in the South Gate area.
Police attempted to pull her over, but she tried to evade officers. The chase lasted only about a minute before she crashed on Imperial Highway near Lynwood High School.
The impact mangled a fence and left scattered debris all over the road and sidewalks on both sides of the street.
The woman was injured and taken to an area hospital. South Gate police say her injuries are considered minor.
(Copyright ©2015 KABC-TV. All Rights Reserved.)