Cargo Plane Crashes in South Sudan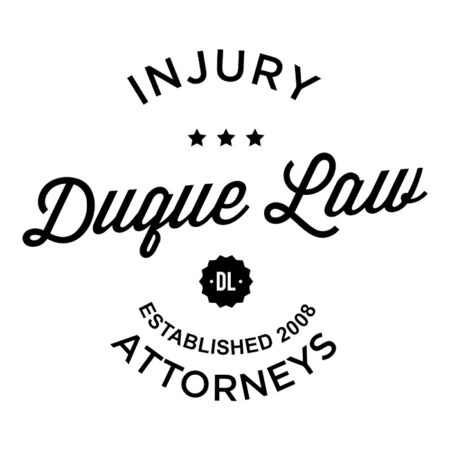 A cargo plane crashed in South Sudan Wednesday, shortly after taking off from Juba International Airport.
An Associated Press reporter near the scene of the crash said the plane's wreckage is strewn on the east side of the River Nile but is estimated to be 1 mile from the airport.
Bashir Yashin, who saw the plane come down, said it seemed as though initially the plane might crash into a market area before the pilot apparently diverted it.
Another witness, Angelo Kenyi, said a child, who looked no more than a year old, and an elderly woman were pulled from the fuselage.
It's unclear how many people were on the plane, but people are believed to have died in the crash.
Presidential spokesman Ateny Wek Ateny said it was a Russian-made cargo plane destined for the Paloch oil fields in Upper Nile state.
The Associated Press contributed to this report.