Carson Suspends Events After Campaign Workers Injured in Accident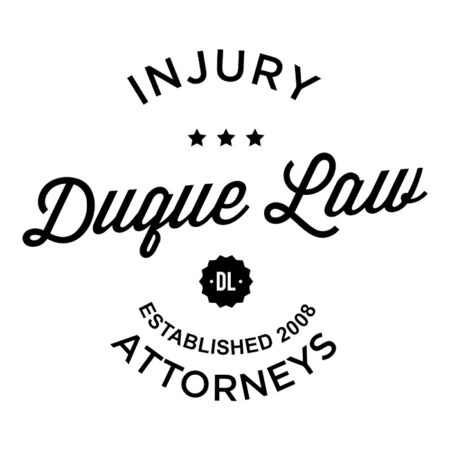 Three student volunteers and a staffer for Ben Carson's campaign were injured — including one "gravely" — during an accident in Iowa today, leading the Republican candidate to temporarily suspend his campaign activities.
According to a statement released by the Carson campaign, a van transporting the three volunteers and a campaign field director, "hit a patch of ice and flipped on its side where it was struck by another vehicle" around 11 a.m. local time.
Carson is suspending all campaign activity for the rest of the day in South Carolina to fly to Omaha, Nebraska, where one of the volunteers has been transported to trauma center at the University of Nebraska Medical Center.