Cerritos car fire with male body inside may have been accidental, LASD says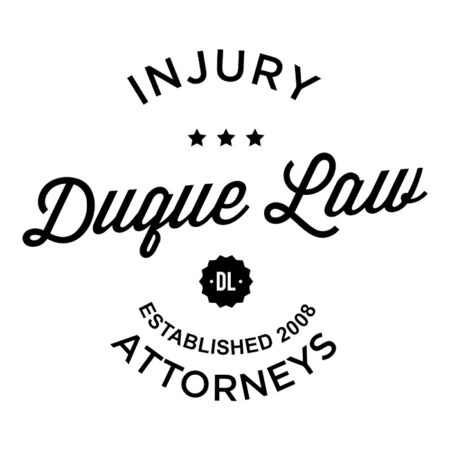 CERRITOS, Calif. (KABC) —
Los Angeles County Sheriff's Department homicide and arson detectives were investigating a body found inside of a burned car in Cerritos Sunday.
Authorities responded to the 7800 block of Denni Street shortly before 8 a.m. after a neighbor called to report a car fire.
Firefighters were able to extinguish the fire, and that's when officials made the gruesome discovery.
Officials have determined the body is that of a man, but said it was so badly burnt they haven't been able to determine a race or identity.
The sheriff's department said the body was located in the front seat of the Toyota sedan.
Lt. John Corina with the sheriff's department said there are no obvious signs of foul play and officials are looking into the possibility that the fire was an accident.
Investigators are looking into whether a gas can inside the car was ignited by an accidental spark, Corina said.
The car was registered to an address in La Palma, according to officials.
Anyone with information that can help investigators is urged to call the LASD Homicide Bureau at (323) 890-5500.
Those who wish to remain anonymous may call Crime Stoppers at (800) 222-8477.
(Copyright ©2015 KABC-TV. All Rights Reserved.)