Chase ends in 6-vehicle crash in Rancho Cucamonga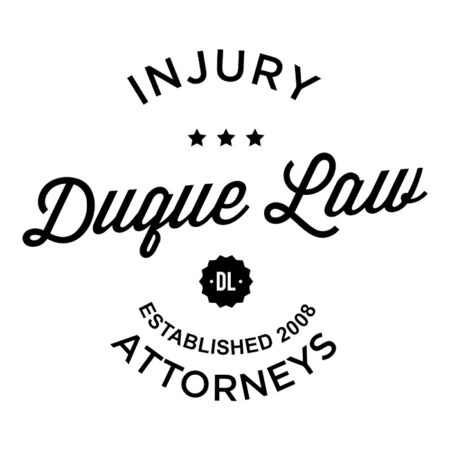 RANCHO CUCAMONGA, Calif. (KABC) —
Four people were injured in a six-vehicle crash at the end of a chase in Rancho Cucamonga Wednesday afternoon.
The chase began at about 3 p.m. near Euclid Avenue and California Street in Ontario when the unidentified suspect failed to yield to police during a traffic stop.
He blew through several stop signs and intersections at a high rate of speed, and drove on the wrong side of the street several times, police said.
The suspect was driving on the wrong side of the street when he crashed his white Ford Mustang into five other vehicles near the intersection of Foothill Boulevard and Hermosa Avenue. The victims were transported to a local hospital with major injuries.
Drug paraphernalia was found inside the suspect's vehicle. He appeared to be under the influence of drugs or alcohol, police said. He was transported to a local hospital after sustaining injuries in the crash.
The intersection will remain closed for at least an hour.
(Copyright ©2015 KABC-TV/DT. All Rights Reserved.)