Chase ends in crash, flipped car in Rancho Palos Verdes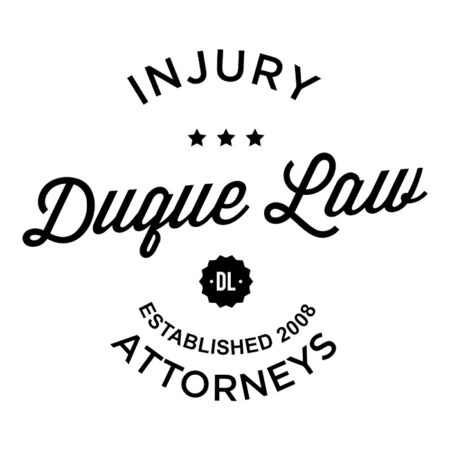 RANCHO PALOS VERDES, Calif. (KABC) —
Burglary suspects led sheriff's deputies on a high-speed chase that ended with the car flipping on its side in Rancho Palos Verdes on Friday.
Following the crash, two suspects were taken out of the overturned vehicle, which came to rest near Crest and Seaview around 10:30 a.m.
One suspect became trapped inside the car but was pulled out by rescue crews.
Los Angeles County fire officials listed a total of four patients. Two were transported and two were treated at the scene.
Sheriff's officials with the Lomita station said the people in the car fit the description of suspects wanted for multiple burglaries earlier in the day.
Deputies said the chase reached speeds up to 80 mph.
No further details were immediately available.
(Copyright ©2015 KABC-TV. All Rights Reserved.)