Chase suspect crashes into hydrant, tree in Anaheim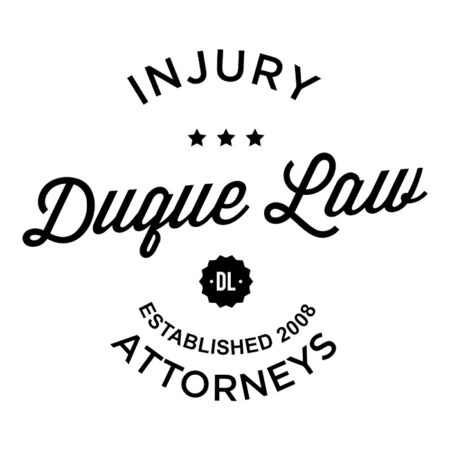 ANAHEIM (KABC) —
A man is facing multiple charges after leading police on a chase and crashing into a fire hydrant in Anaheim early Saturday.
The driver lost control of his car when he struck a fence, hit a tree and slammed into the hydrant on Sycamore and Zeyn streets around 2 a.m.
The fire hydrant shot water high into the air, and the suspect's car ended up in the front yard of a home, which caused more damage.
The driver was taken to the hospital in unknown condition.
(Copyright ©2015 KABC-TV. All Rights Reserved.)