Chase suspect crashes into power pole, causes power outage in Upland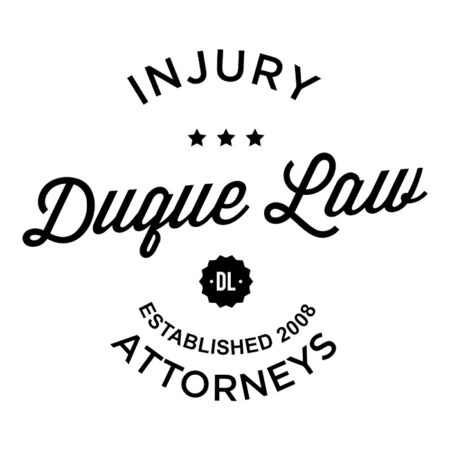 UPLAND, Calif. (KABC) —
About 1,100 people were left without electricity in Upland Saturday night after a suspect slammed a stolen vehicle into a power pole while fleeing from police, authorities said.
The crash occurred near W. 11th Street and N. San Antonio Avenue just before 11 p.m.
Upland police said officers were attempting to stop the driver for suspicious activity when he took off, nearly running over one of the officers. The driver crashed into a nearby power pole and was airlifted to a local hospital.
During the later investigation, officers learned the vehicle had been reported stolen in Los Angeles. Further details on the suspect's condition were not immediately released.
Edison restored power to the majority of those affected by about 10 a.m. Sunday.
(Copyright ©2016 KABC-TV. All Rights Reserved.)