Chase suspect crashes stolen box truck into freeway barrier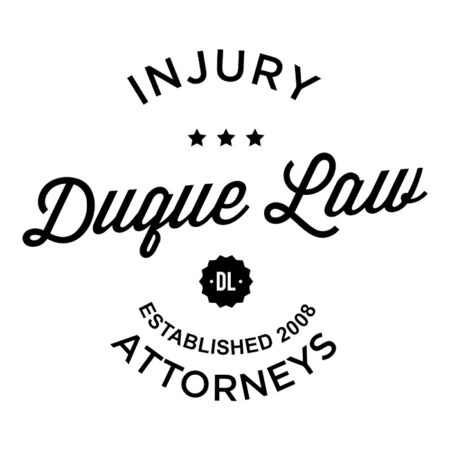 BOYLE HEIGHTS, LOS ANGELES (KABC) —
A stolen vehicle suspect, who led authorities on a high-speed chase on the 5 Freeway through Los Angeles, crashed into a barrier before being taken into police custody Monday morning.
Los Angeles County Sheriff's deputies with the Santa Clarita Sheriff's Station noticed a box truck traveling on the southbound 5 Freeway near Hasley Canyon shortly before 9:30 a.m. Deputies ran the license plate and discovered the car was stolen out of Lemoore in Central California.
A chase ensued and California Highway Patrol officers took over. The suspect, traveling as fast as 80 miles per hour, weaved through cars on the freeway before driving onto a dirt shoulder in Boyle Heights.
The box truck crashed into a freeway barrier and the suspect fled on foot. He ended up in a residential area and sat down on a curb behind a van.
CHP officers quickly surrounded the suspect and arrested him. Authorities identified the man as 27-year-old Jose Ramirez.
(Copyright ©2015 KABC-TV. All Rights Reserved.)