CHATSWORTH: Fatal Street Race, 2nd Driver Charged With Murder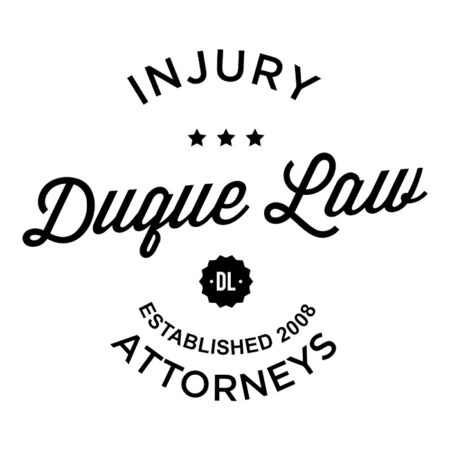 The driver of the second car involved in a fatal street race crash in Chatsworth has been charged with the murder of two spectators.
The driver, identified by police as 38-year-old Irael Valenzuela of Los Angeles, faces two counts of murder and one count of engaging in a motor vehicle speed contest on a highway causing a concussion, Los Angeles County District Attorney's Office announced Thursday.
Valenzuela was behind the wheel of a car involved in an alleged illegal street race against a souped-up Ford Mustang near Plummer Street and Canoga Avenue on Feb. 26, authorities said.
During the race, the Mustang lost control and plowed into a crowd of spectators. Two onlookers, Eric Siguenza, 26, and Wilson Thomas Wong, 50, were killed and a third was seriously injured.
Valenzuela was arrested Tuesday and was booked on suspicion of murder. He is being held in lieu of $2 million bail.
The driver of the Mustang, 21-year-old Henry Gevorgyan, fled the scene on foot after the crash, officials said. He surrendered to police on Saturday and was arrested. He was charged with two counts of murder and is being held in lieu of $2 million bail. Gevorgyan has pleaded not guilty to murder, with his attorney claiming that he wasn't even in the Mustang at the time of the crash. He could face 33 years to life in prison if convicted.
Prosecutors are requsting Valenzuela's bail be set at more than $2 million. If convicted, he faces a maximum possible sentence of 33 years to life in state prison.