Children of couple killed in Arleta crash speak out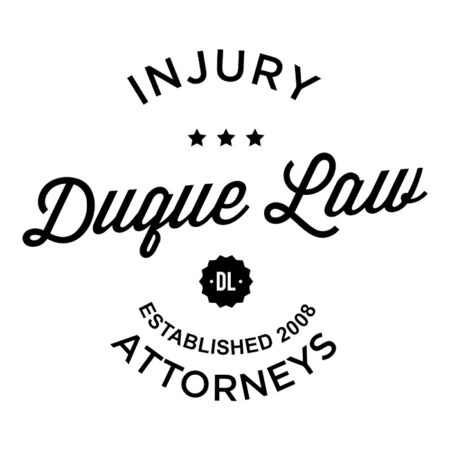 ARLETA, LOS ANGELES (KABC) —
The grieving children of the couple killed in a violent crash in Arleta say their parents were local volunteers who did good works for their community.
Alfred Chacon, 62, and his wife, Alma Alyse, 61, were heading home from a relative's 50th birthday party Saturday night when an alleged drunk driver slammed into their car at the intersection of Branford Street and Dorrington Place. The two were pronounced dead at the scene.
Their children, Lisa and Matt, called their parents several times that night but got no answer.
Sunday morning, Matt said he called his dad to wish him a happy Fathers' Day, but still got no answer. So, he went to his parents' home and that's when he got the devastating news.
"I got out of the car and I seen there was a note from the coroner and that's, well, that's how I found out," he said.
The driver of the second vehicle, 41-year-old Arsen Panasian of Van Nuys, has been charged with two counts of murder. Los Angeles police said they suspect Panasian was under the influence of drugs or alcohol at the time of the deadly crash.
Lisa and Matt say their father retired 15 years ago and started volunteering at a convalescent home soon after. Their mother had recently retired, and she volunteered at a library where she read to children.
"They had future plans to travel. They were going to start enjoying their retirement," Lisa said.
"They worked so hard to have what they had, to have a house, to have us taken care of, being with the family. We were just a tight, tight family. That was it. It was just us four and we were everything to each other," Matt said.
Matt and Lisa said they're very appreciative of all the support shown by loved ones. In lieu of flowers, they Matt are asking for people to make a donation in their parents' names to any organization that helps victims of crashes caused by drunk drivers.
(Copyright ©2015 KABC-TV/DT. All Rights Reserved.)