CHINO HILLS: Medical issue may have caused crash that injured 2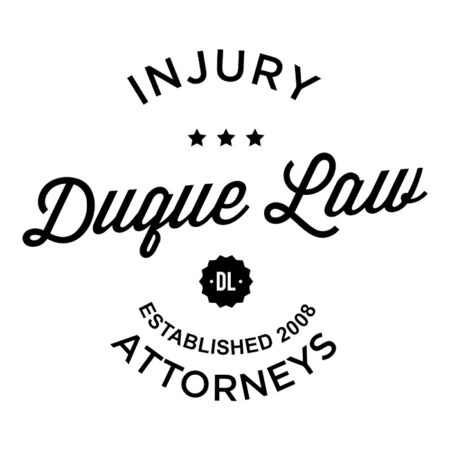 CHINO HILLS: Medical issue may have caused crash that injured 2
Two people were severely injured Saturday, Oct. 17, after a driver who was likely experiencing a medical emergency slammed into at least two other cars in Chino Hills.
James Gate, a 52-year-old Corona resident, was driving a Ford Ranger west on Grand Avenue at 6:56 p.m. when he sideswiped a vehicle in the left turn lane bound for Boys Republic Drive, a San Bernardino County Sheriff's Department news release states.
Gate's truck then collided directly with the rear driver's side of a Toyota Camry waiting at a red light, before coming to rest on its side.
Gate, as well as a passenger of the Camry whose identity has not been released, were taken to area hospitals with severe injuries, the news release states.
Two other vehicles were hit during the crash, but the occupants were unharmed.
A sheriff's department investigation suggests Gate may have experienced a medical emergency just before the crash.