CHINO: Pool accident nearly kills boy, 3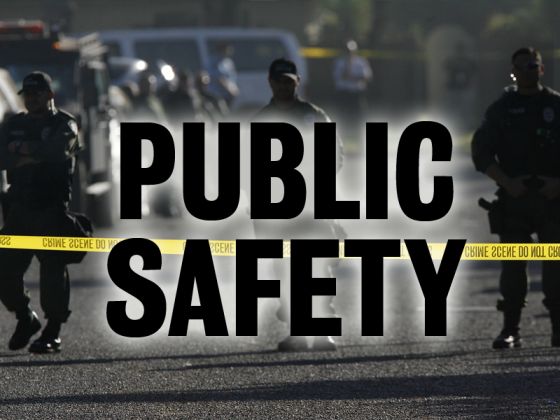 CHINO: Pool accident nearly kills boy, 3
A 3-year-old boy narrowly survived a swimming accident in a community pool at a Chino condominium, fire officials say.
Paramedics treated the boy at the scene of the 3:20 p.m. incident Monday, July 13, near Fern and Chino Avenues.
"He was conscious and alert when transported by air ambulance to an area hospital," Chino Valley Fire District spokeswoman Massiel DeGuevara said in a written statement.
Fire officials urge parents and guardians to follow the ABCs of pool safety:
A for adult supervision whenever a child is in or near the water.
B for barriers — in multiple layers — that may include automatically latching fences, pool safety covers and door alarms.
C for Classes, that can include swim classes for kids and CPR and first aid classes for adults.