CHINO: Solo-vehicle crash leads to injury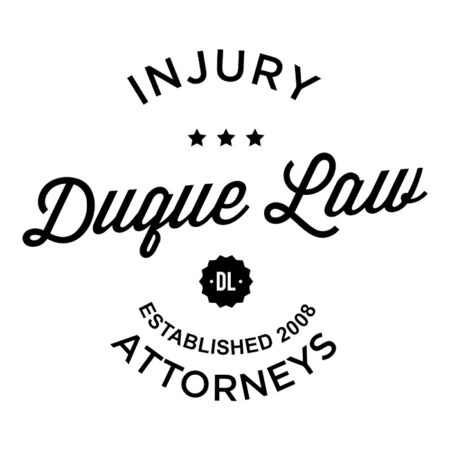 CHINO: Solo-vehicle crash leads to injury
At least one person was injured in a solo-vehicle crash on Highway 60 in Chino Saturday, Oct. 10, a CHP incident log showed.
The crash was reported at 7:37 p.m. on the westbound side east of Mountain Avenue, the log shows.
A witness reported to the CHP that the vehicle hit a center divider, then went across lanes and off the right shoulder down an embankment, the log shows.
Paramedics were called to the scene but the extent of injuries was unavailable Saturday night.
Contact the writer: psurowski@pe.com, 951-368-9548, follow him on Twitter at @PeterSurowski and like him on Facebook.