CHINO: Three big rigs crash, blocking lanes of westbound 60 freeway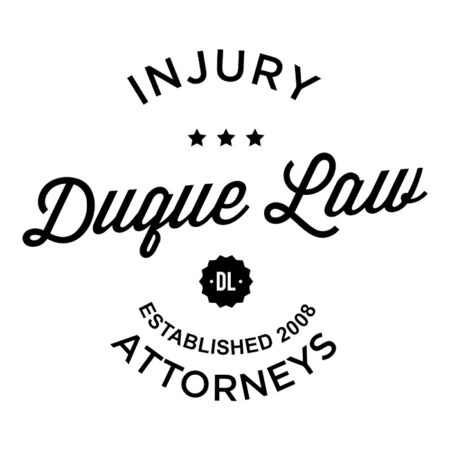 CHINO: Three big rigs crash, blocking lanes of westbound 60 freeway
A collision involving three big rigs on the westbound 60 freeway in Chino triggered a SigAlert early Monday morning, Oct. 5, that was expected to last for three hours.
The lanes were expected to be reopened at 6 a.m., according to the California Highway Patrol.
The lanes were closed at Reservoir Street, about a mile east of the 71 freeway.
The crash was reported at 1:45 a.m. as heavy rain was falling in the area, according to the CHP.
This story is developing. Watch PE.com for updates.