CHP: Man not wearing seat belt dies in crash with big-rig on I-5 in Irvine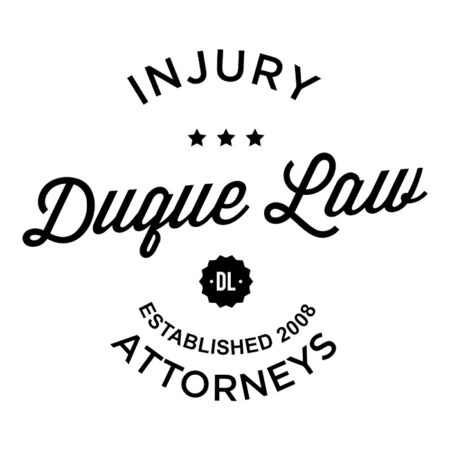 IRVINE – A man was speeding early Wednesday morning on the southbound I-5 when he drifted across three freeway lanes until he hit a parked tractor trailer on the shoulder, causing a crash that resulted in his death, officials said.
California Highway Patrol officials responded shortly before 2:30 a.m. to a crash on the southbound I-5, north of Barranca Parkway.
They found a wrecked 2008 Ford Expedition on the right shoulder of the freeway that hit the rear of a parked 2009 big-rig, according to the CHP.
Authorities said the crash caused a small fire, which 20 Orange County Fire Authority officials extinguished within 30 minutes, OCFA Capt. Steve Concialdi said.
The man driving the SUV, who was not wearing a seat belt, died instantly after the crash and was not immediately identified.
CHP officials shut down the right three lanes of the freeway until about 5:30 a.m. and an OCFA fire crew remained at the scene to help the coroner.
Authorities said the driver of the big-rig sustained minor injuries in the crash, but will survive.
CHP investigators are attempting to locate witnesses and anyone with information should contact the Santa Ana Office at 714-567-6000.
Contact the writer: 714-796-7802 or aduranty@ocregister.com