COACHELLA: Bicyclist injured in crash with car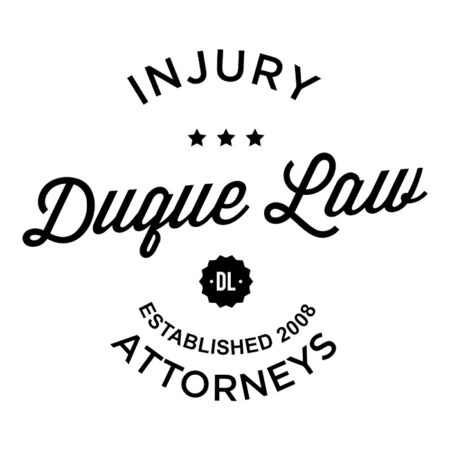 COACHELLA: Bicyclist injured in crash with car
A bicyclist was injured Thursday, Aug. 27, after getting hit by a car in Coachella.
The driver of the black Audi called California Highway Patrol at 6:42 a.m., reporting the crash at Avenue 52 and Jackson Street, according to a CHP incident log.
The driver reported that the bicyclist was "not able to move."
At 6:54 a.m. Thursday, Cal Fire/Riverside County Fire Department firefighters were on scene.
Story is developing, check back for more information.