COACHELLA: Driver dies after crashing into telephone pole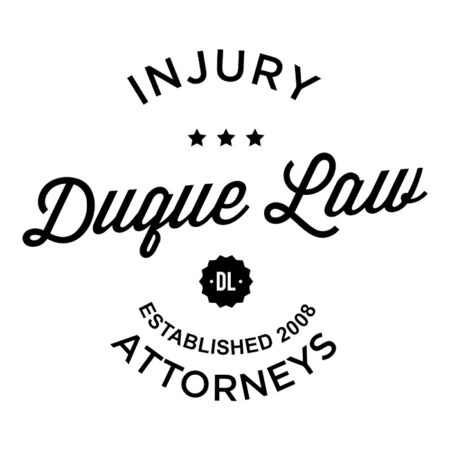 COACHELLA: Driver dies after crashing into telephone pole
A single-vehicle crash Saturday, Sept. 26, in Coachella left one man dead.
The man, whose name has was not released by authorities Saturday afternoon, was driving alone about 7 a.m. when the crash occurred at the intersection of Grapefruit Boulevard and 1st Street, according to a Riverside County Sheriff's Department news release.
Preliminary investigations show that the car hit a curb and crashed into a telephone pole, the news release said. What caused the driver to hit the curb remained under investigation Saturday. Investigators do not consider alcohol to be a factor in the crash.
When paramedics arrived at the scene, the man was transported to a local hospital where he later died.
The southbound lanes of Grapefruit Boulevard south of Avenue 50 will remain closed during the investigation, the news release said.