COLTON: 1 dead, 1 arrested in suspected drunk driving crash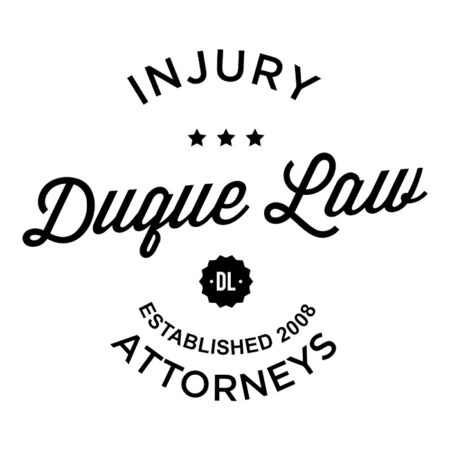 COLTON: 1 dead, 1 arrested in suspected drunk driving crash
A 55-year-old Colton man died late Saturday, Aug. 29, after a suspected drunk driver veered into his lane and collided head-on, said Cpl. Ray Mendez of the Colton Police Department.
The names of both drivers have not been released. The suspect is in jail pending formal charges, Mendez said.
The crash occurred at 8:14 p.m. on Old Ranch Road in Colton, just east of Meadow Lane. The victim was headed west in a 1993 Acura when an eastbound 2010 Toyota Tundra drifted into his lane and struck the front of his car, a San Bernardino County Coroner's Office news release states.
The victim was taken to Loma Linda Medical Center, where he died of his injuries a short time later.
The driver of the Tundra is under investigation for driving under the influence of alcohol or drugs, Mendez said.
The victim's name will be released as soon their family has been notified.
Police are investigating the crash. Anyone with information is asked to call 909-370-5000.