COLTON: Coroner releases name of drunken-driving crash victim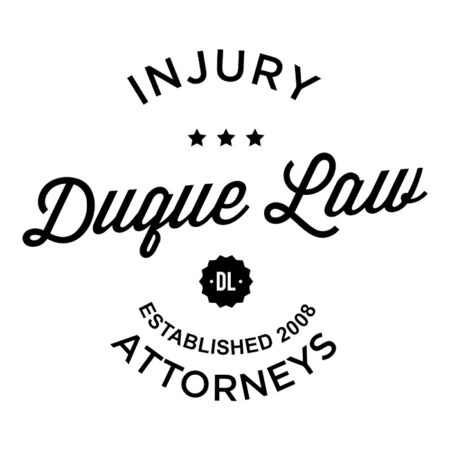 COLTON: Victim in DUI crash identified, authorities say
Coroner's officials have released the name of the 55-year-old Colton man who died after his car was hit head-on by a motorist whom police say was driving drunk.
Derrick Grady died at a hospital about 90 minutes after the 8:40 p.m. wreck along East Old Rancho Road just east of Meadow Lane.
An eastbound 2010 Toyota Tundra pickup truck drifted into the oncoming lane and hit Grady's westbound 1993 Acura, police said soon after the crash.
The truck was being driven by 34-year-old Colton resident Raymudo Domingo Lopez who was arrested and booked for investigation of gross vehicular manslaughter while intoxicated, Cpl. Ray Mendez said in a written statement.
Anyone with additional information may call police at 909-370-5000.