COLTON: Funeral services set for Friday for firefighter killed in crash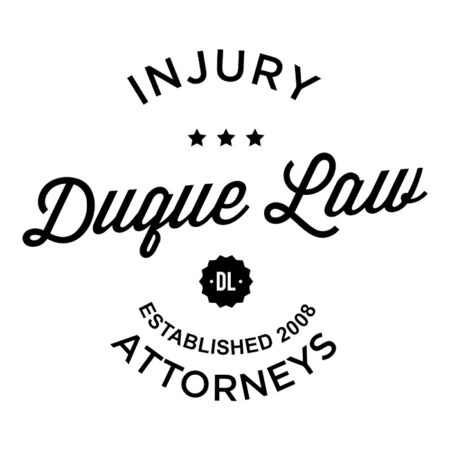 COLTON: Funeral services set for Friday for firefighter killed in crash
Funeral services will be held Friday, Oct. 23, for Colton Fire Department engineer David Lodarski, who was killed Oct. 10 in a traffic collision.
The funeral will be at 9 a.m. at The Rock Church, 2345 S. Waterman Ave., San Bernardino.
After the funeral, a procession will take Lodarski's casket to Montecito Memorial Park, 3520 E. Washington St., Colton, for burial.
Lodarski, 58, was killed and firefighter son Hunter was injured when their ATV was rear-ended by a Saturn sedan on Reche Canyon Road. Both were off duty at the time.
The Saturn driver, Kevin Paul Diehl, 33, was arrested on suspicion of DUI/gross vehicular manslaughter. He has not yet appeared in court.