COLTON: Motorist dies crashing into tree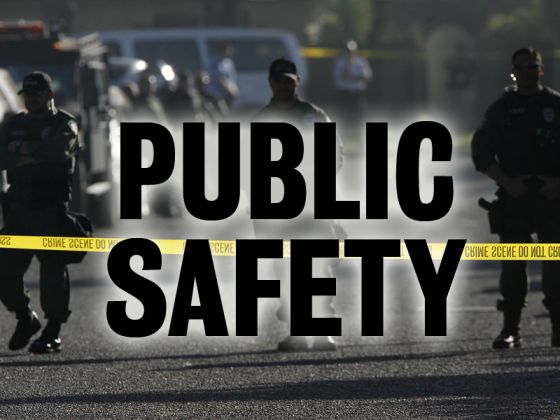 COLTON: Motorist dies crashing into tree
A car crash along a busy street in Colton killed a 26-year-old Ontario resident, say San Bernardino County coroner's officials.
Heulises Heredia died at the scene of the 10:32 p.m. accident Saturday, April 4, along La Cadena Drive just north of Litton Avenue, about a third of a mile north of Barton Road.
Heredia was alone in a gold Lexus that was traveling south when it went out of control and hit a tree, coroner's investigators said in a written statement.