COLTON: One injured in hit-and-run crash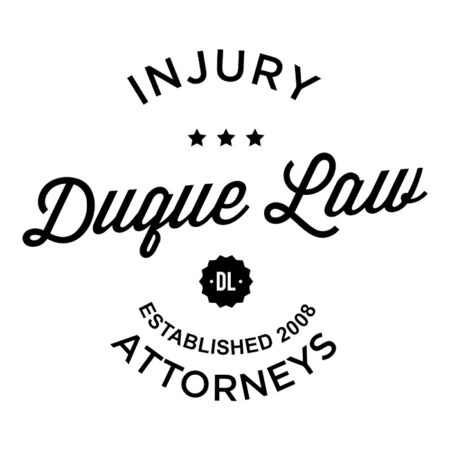 COLTON: One injured in hit-and-run crash
One person suffered an apparent head injury and needed medical treatment after being struck by a hit and run driver in Colton, according to initial reports.
The incident happened around 12:50 p.m. Sunday, Nov. 22, on the southbound lanes of I-215 north of Washington Street on the Colton-Grand Terrace border, according to a California Highway Patrol incident log.
After being struck, a white sedan ended up in the center divider, facing opposing traffic. One of the two female occupants of the sedan suffered a head injury, the log states.
Medical aid was requested for the injured female, according to the log.
No other details were immediately available.
Contact the writer: 951-368-9693 or agroves@pe.com