COLTON: Police unit involved in crash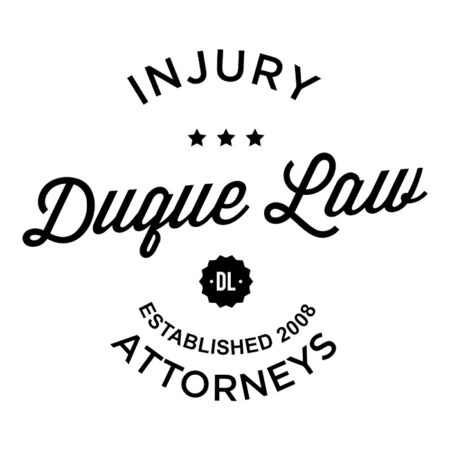 COLTON: Police unit involved in crash
A Colton Police car was involved in a crash Tuesday, Sept. 1, on eastbound Interstate 10 in San Bernardino.
The crash was reported at 7:53 a.m. east of Waterman Avenue, according to a California Highway Patrol log.
The circumstances surrounding the crash remained unclear at 8 a.m. Tuesday. The log indicated that three cars, including the Police car, were involved.
Story is developing, check back for more information.