COLTON: Reche Canyon crash kills off-duty fire fighter, hospitalizes son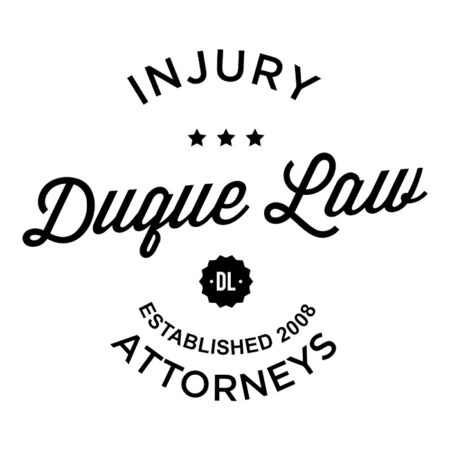 COLTON: Reche Canyon crash kills off-duty fire fighter, hospitalizes son
A DUI driver killed a 58-year-old, off-duty Colton firefighter and hospitalized his paramedic son during a weekend crash in Reche Canyon, say California Highway Patrol and fire department officials.
David Lodarski died at a hospital about an hour after the 6:10 a.m. wreck Saturday, Oct. 10, along Reche Canyon Road, south of Center Street, according to San Bernardino County coroner's investigators.
Lodarski was an engineer and 37-year veteran of Colton Fire Department, where his son has been a paramedic for 1-1/2 years, said department spokesman Capt. Tom De Bellis.
The younger Lodarski, whose first name was not released, is recuperating.
"He's still in the hospital with multiple fractures," De Bellis said.
The three-vehicle wreck began when the driver of a southbound Saturn sedan rear-ended a Yamaha Rhino all-terrain vehicle carrying the Lodarskis, said CHP Officer Josh Carter.
The impact shoved the Rhino into the on-coming lane where the ATV was hit by a northbound Mazda 3 sedan, causing the Rhino to overturn, Carter said.
The Saturn's driver — a man in his late 30s whose name was not available — suffered no major injuries and was booked for investigation of vehicular manslaughter and driving under the influence, Carter said.