COLTON: Students apparently escape injury in school bus crash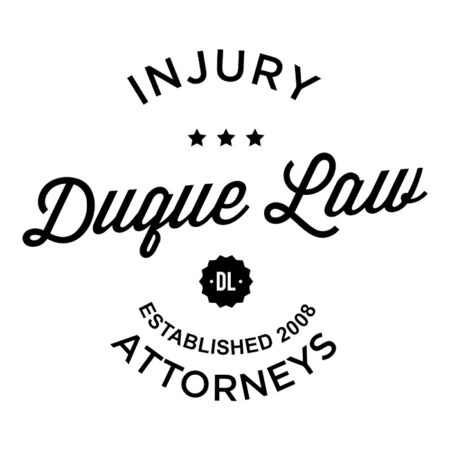 COLTON: Students apparently escape injury in school bus crash
A school bus and two other vehicles collided in Colton but the 16 students aboard the bus apparently escaped injury along with the motorists, according to preliminary reports.
The accident was reported at 2:04 p.m. Tuesday, Sept. 29, at Mount Vernon Avenue and East Olive Street.
Within minutes, emergency crews at the scene said everyone seemed to be unharmed.
California Highway Patrol officers are investigating.