COLTON: Victim in fatal Reche Canyon Road crash ID'd as Moreno Valley man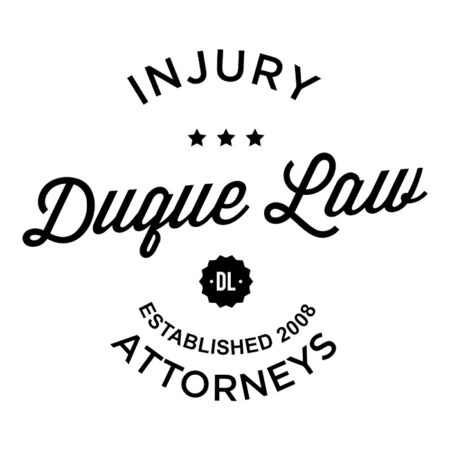 COLTON: Victim in fatal Reche Canyon Road crash ID'd as Moreno Valley man
The San Bernardino County Coroner's Office released the name of a Moreno Valley man who died Friday, Nov. 27, in a head-on crash on Reche Canyon Road in Colton.
John Patrick Holbach, 21, was pronounced dead at the scene of the crash near Shane Drive.
Holbach was driving a 1985 Silver Toyota Corolla south on Reche Canyon Road about 5:30 a.m. Friday, according to a Coroner's Office news release. That's when his car veered into northbound lanes and collided with a 1998 Chevrolet pickup.
Holbach was pronounced dead at 5:49 a.m., the news release said. Officials on Friday afternoon didn't say if the driver of the pickup was injured in the crash.