CORONA: 4-car crash traps at least one, blocks westbound lanes on 91 (UPDATE)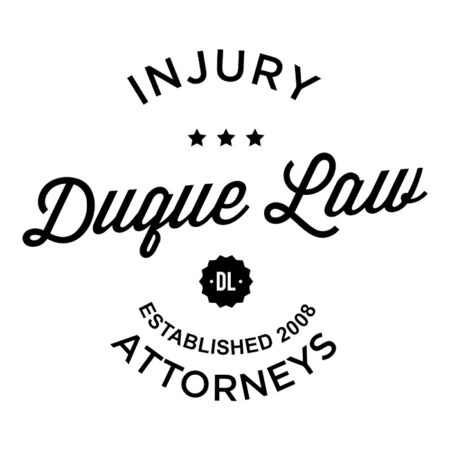 CORONA: 4-car crash traps at least one, blocks westbound lanes on 91 (UPDATE)
Update with information about SigAlert
At least one person was trapped Monday, Nov. 30 in a four-car crash in the westbound lanes of the 91 in Corona.
The crash was reported at 7:02 a.m. east of the Interstate 15 interchange, according to a California Highway Patrol incident log. The crash left the two left lanes blocked.
The cause of the crash was unclear Monday morning. Debris was reported all over the roadway and people were seen walking in traffic, according to the log.
The crash prompted authorities to trigger a SigAlert for the westbound 91.
This story is developing. Check back for more information.