CORONA: All 91 construction halted after accident that hurt 9; investigation under way (UPDATE 6)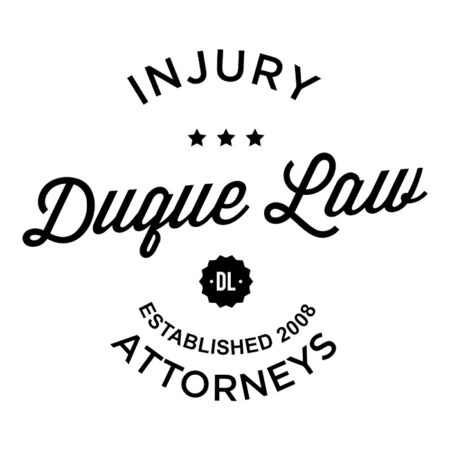 Support from community
Corona Mayor Eugene Montanez said residents are standing behind the workers and hoping for their recovery. "I put (information about the accident) on social media this morning and there was a huge outpouring of support from the community hoping that the workers recover quickly and continue to work safely," Montanez said.
Nine construction workers were injured Friday night, Oct. 9, after a partial bridge collapse at the 91 freeway undercrossing at Corona, transportation authorities said.
The entire construction project on the 91 freeway has been suspended until Monday, Riverside County Transportation Commission Executive Director Anne Mayer said Saturday, Oct. 10, at a press conference in Corona.
One worker has been released from the hospital, but three others are in critical condition, according to Eliza Echevarria, spokeswoman for the transportation commission.
All nine workers were hospitalized after the incident.
The 91 roadway remained open Saturday, but East Grand Boulevard was closed.
Mayer said the underpass should open Saturday afternoon. Structural engineers have assessed the bridge and deemed it safe to drive under, she said.
All injured workers are affiliated with the Atkinson Walsh Construction Joint Venture, according to the Riverside County Transportation Commission.
Atkinson Walsh project manager Jan Bohn said throughout the company's work on the 91 project, safety has always been a priority. Bohn said the team was devastated by Friday's accident.
"Everyone goes home every day, that's a big deal to us," Bohn said. "We failed yesterday."
Investigators from Atkinson Walsh, RCTC and the California Occupation Safety and Health Administration were on the scene investigating the accident, Bohn said.
The accident happened while workers were lowering the on-ramp into place about 11 p.m. Friday, officials said. Something went awry with the jacking operation, causing the bridge deck to drop about 16 inches. The bridge deck struck the wooden support beams, which hit the workers.
"The bridge is seated in the proper position and inspections of the bridge have been made by the project structural engineering team," according to Echeverria's statement. "The East Grand Boulevard roadway is being cleared, with the goal of restoring traffic on the roadway between Third Street and Joy Street as soon as possible."
As of mid-day, Joy Street and Third Street were still closed to traffic.
Until Monday, officials affirmed that a "safety stand down" order was in place on the entire 91 project.
"Anytime there is a serious accident involving injuries on a construction site it is imperative to stop, re-examine and re-emphasize the overall safer procedures on the project," said RCTC Executive Director Anne Mayer.
"The Riverside County Transportation Commission and the project team's thoughts and prayers are with the injured workers and their families and ask that their privacy be respected. Project officials are continuing to monitor the condition of the construction workers," Echevarria wrote in the news release.